Journal Entry:
Wed Apr 17, 2013, 6:11 AM
Won one mainprize and some goldmedals.Credit to my models.
www.weissenegger.name
Journal Entry:
Mon Feb 20, 2012, 9:25 AM
Shooting in Constanta with
Aisii
, at -17 degrees celsius. Crazy time, crazy pics!
:thumb285998683::thumb285949142::thumb285785373:
:thumb285533666:
*******
behind the scenes pics:
Visit my website for more art nude and wildlife photos.
Alfred Weissenegger Website:
www.weissenegger.name
Journal Entry:
Tue Aug 30, 2011, 6:15 AM
The workshop will be held in the first week of november, in a state of the art studio located in the center of Prague.
-
Website Studio Prague
-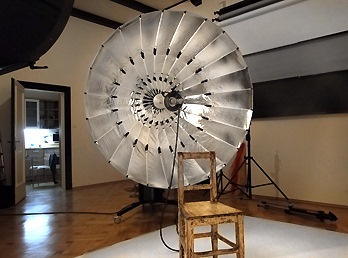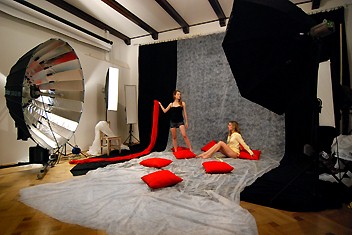 There will be 3 days of studio photography & retouching guide and tips with
Alfred Weisseneger
(at),
Daniel Ilinca
(ro) and
Pavel Danel
(cz)
You are going to work with 3 models from
www.photomodels.cz
, shooting portraits and art-nude for 4-5 hours/day.
Also there will be included make-up and hair-styling for models.
There are limited places available for the workshop (max. 6 photographers)
You need to bring:
- Camera and lenses;
- Laptop with CS4/5 installed
(Free 30-day trial version is available at
www.adobe.com
)
PRICE
:
750 €
for 3 days of workshop (drinks and snacks included)
A deposit of 250 € is necessary; money won't be refunded if you cancel.
Contact
alfred_weissenegger@yahoo.com
for more info.
Thank you!
***********************
Latest book published from Alfred Weissenegger:
- Beauty, Forms, Aesthetics -
Small preview from
Daniel Ilinca's work
Mood: Joy